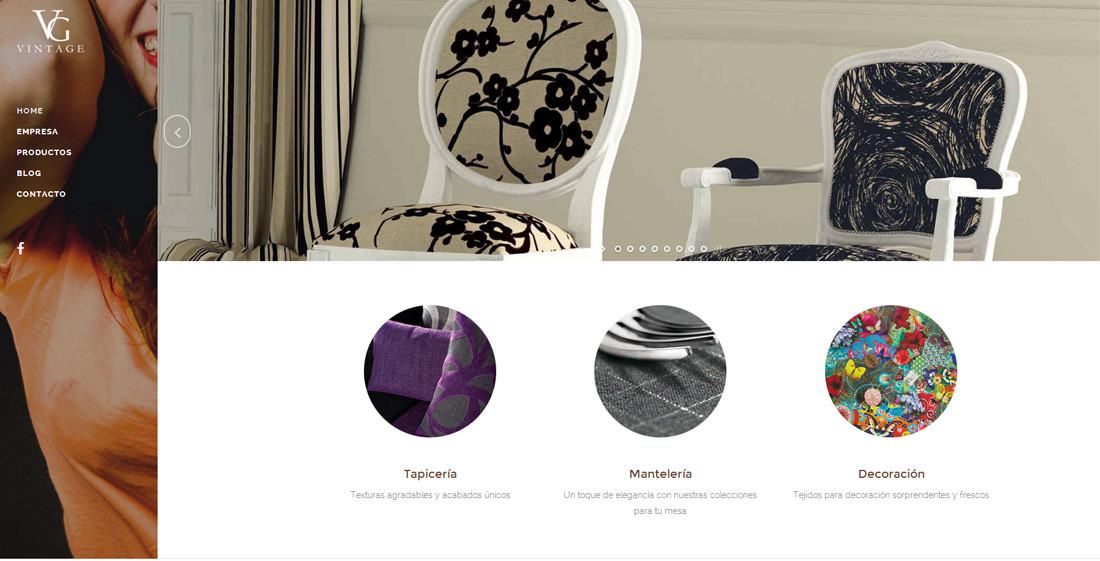 17 May

New web site

We present our new website. More adapted to all formats (Responsive), so you can access it from any device.


Meet a selection of our best collections in upholstery, table linen tablecloths and digital printing. A collection designed to beautify your surroundings and with a quality that meets European standards.

Do not forget to visit us regularly, because keep you informed of all our news and news that will interest you.

We hope you like and at any suggestion or information not available on our website, please contact us. We will be happy to assist you.

Home Imagine S.L.